Entrust us with the development of your product. We are
ready to create
a new design. We know process and methods. We love challenges and have experience in challenging development.
Our team from Germany and Slovakia has been supporting international companies in product development for years. We help you turn your idea into reality and optimize it. We develop products for you for tough practical use and get the most out of them; Maximum in terms of cost, function and emotion.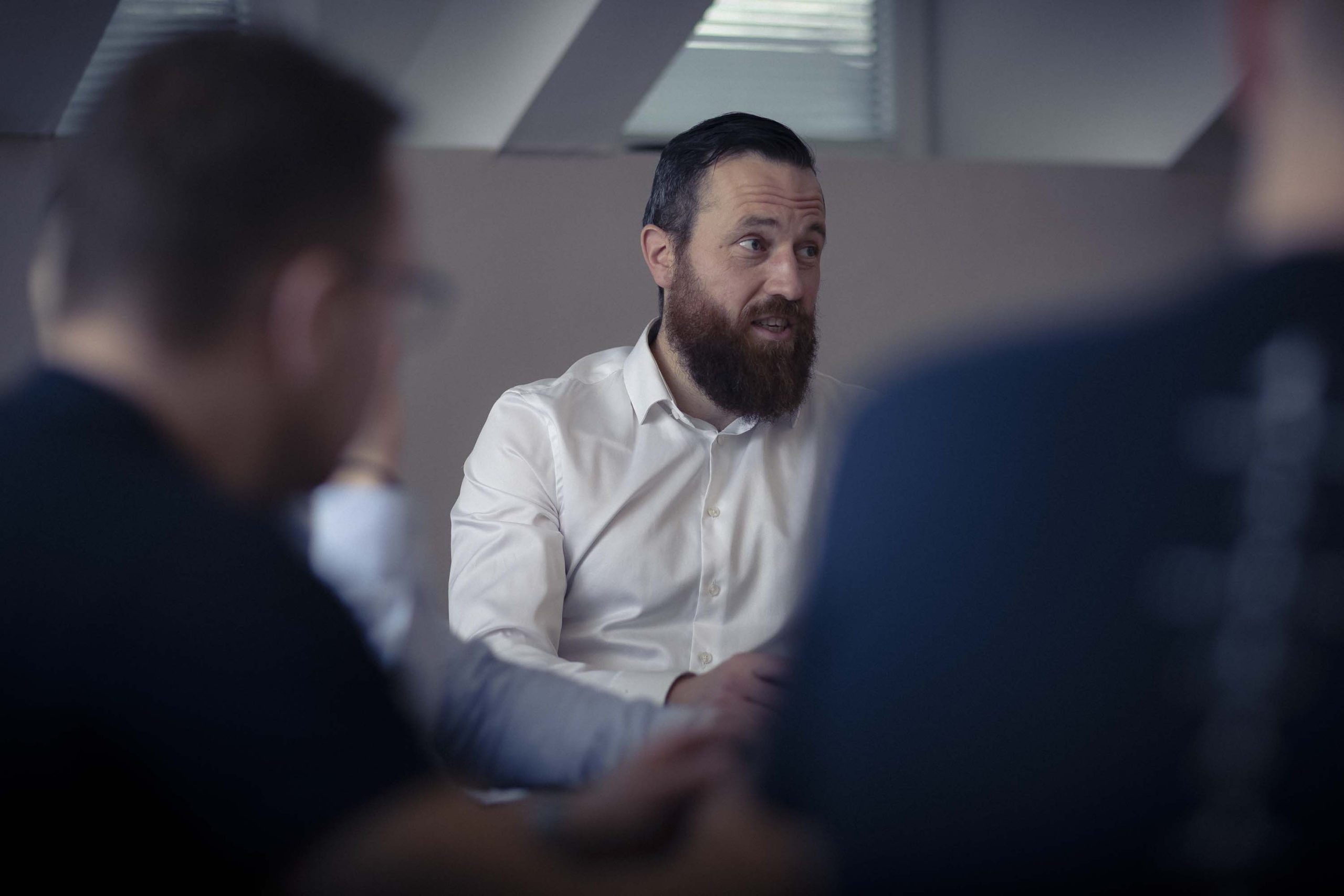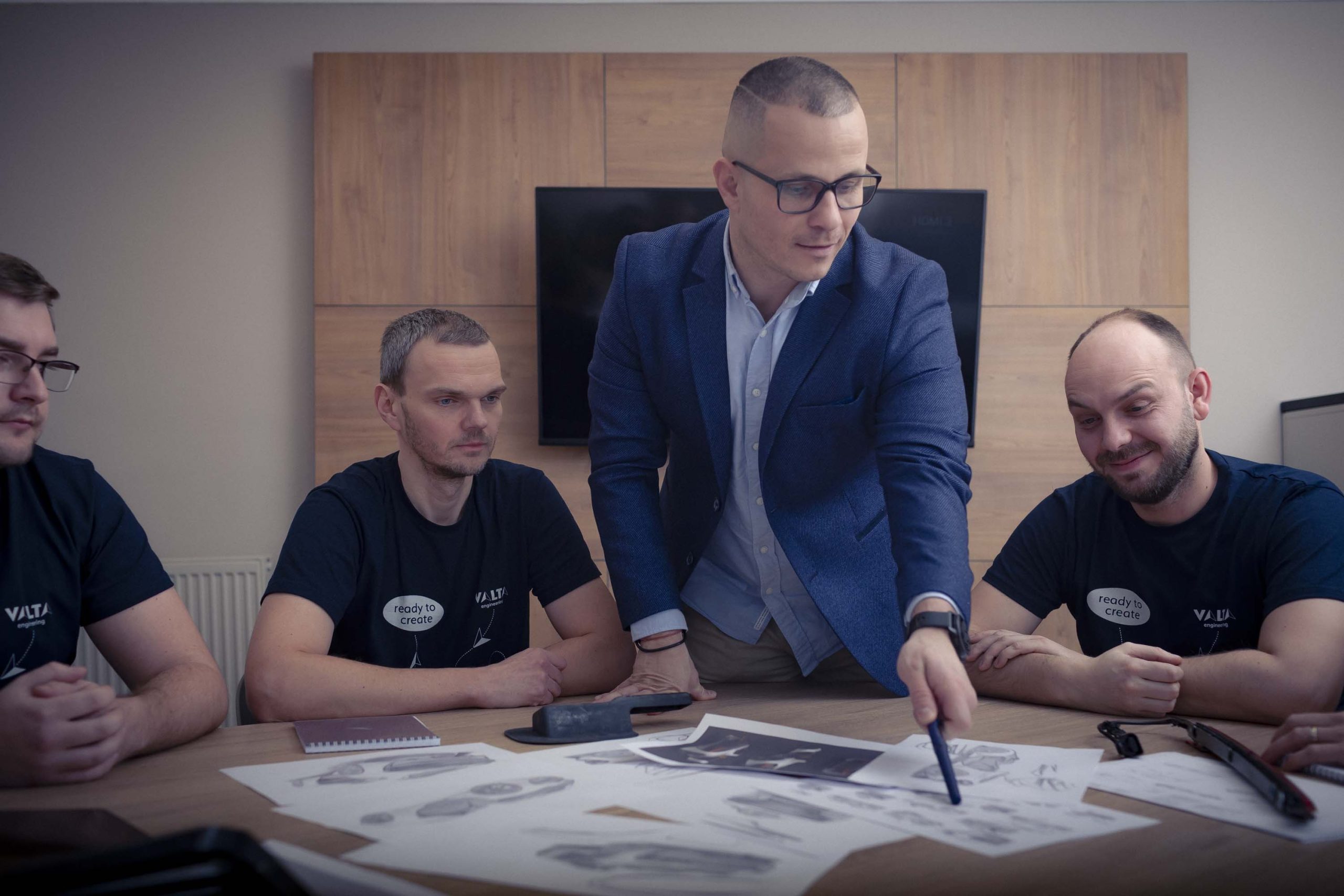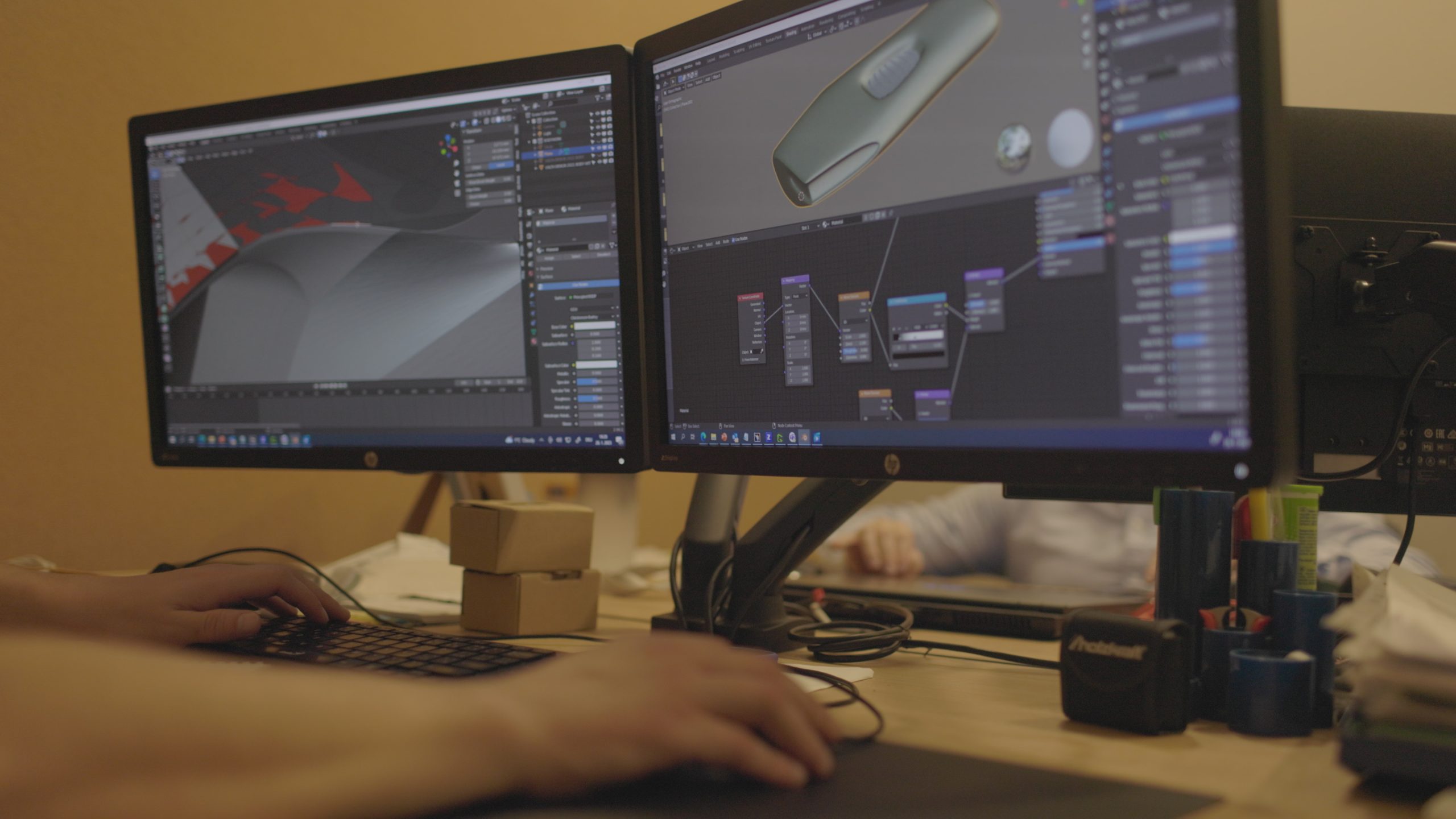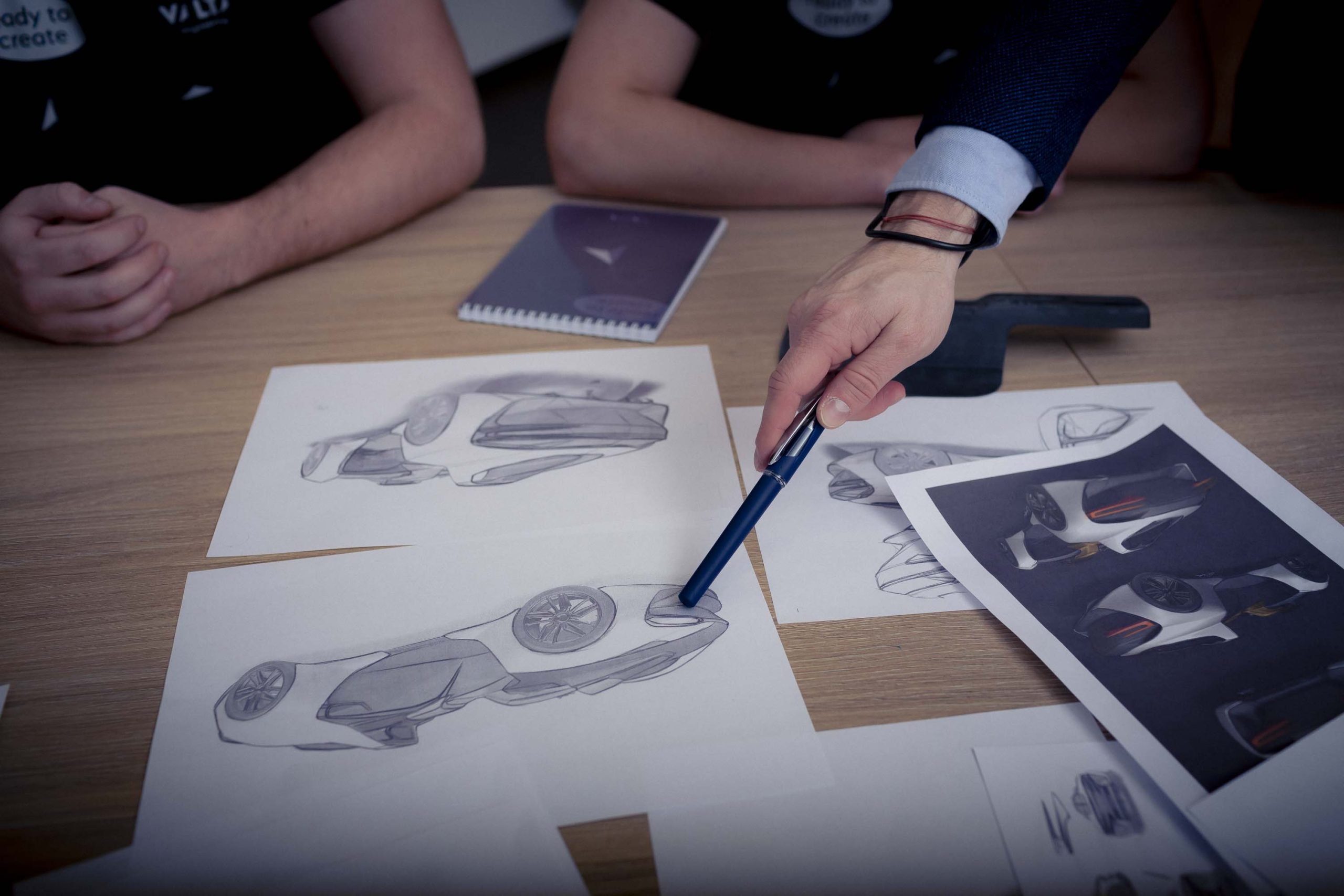 In close cooperation with development, marketing and company management, we create functional product design that inspires, arouses emotions and moves people. In doing so, we combine effectiveness and ergonomics with safety and sustainability in order to design high-quality products that are competitive in an international environment.
At the beginning there is a product idea that has to be developed before the product can be launched on the market. We help your company to implement your product from the first concepts through the geometric integration of the components and the detailed design to industrialization.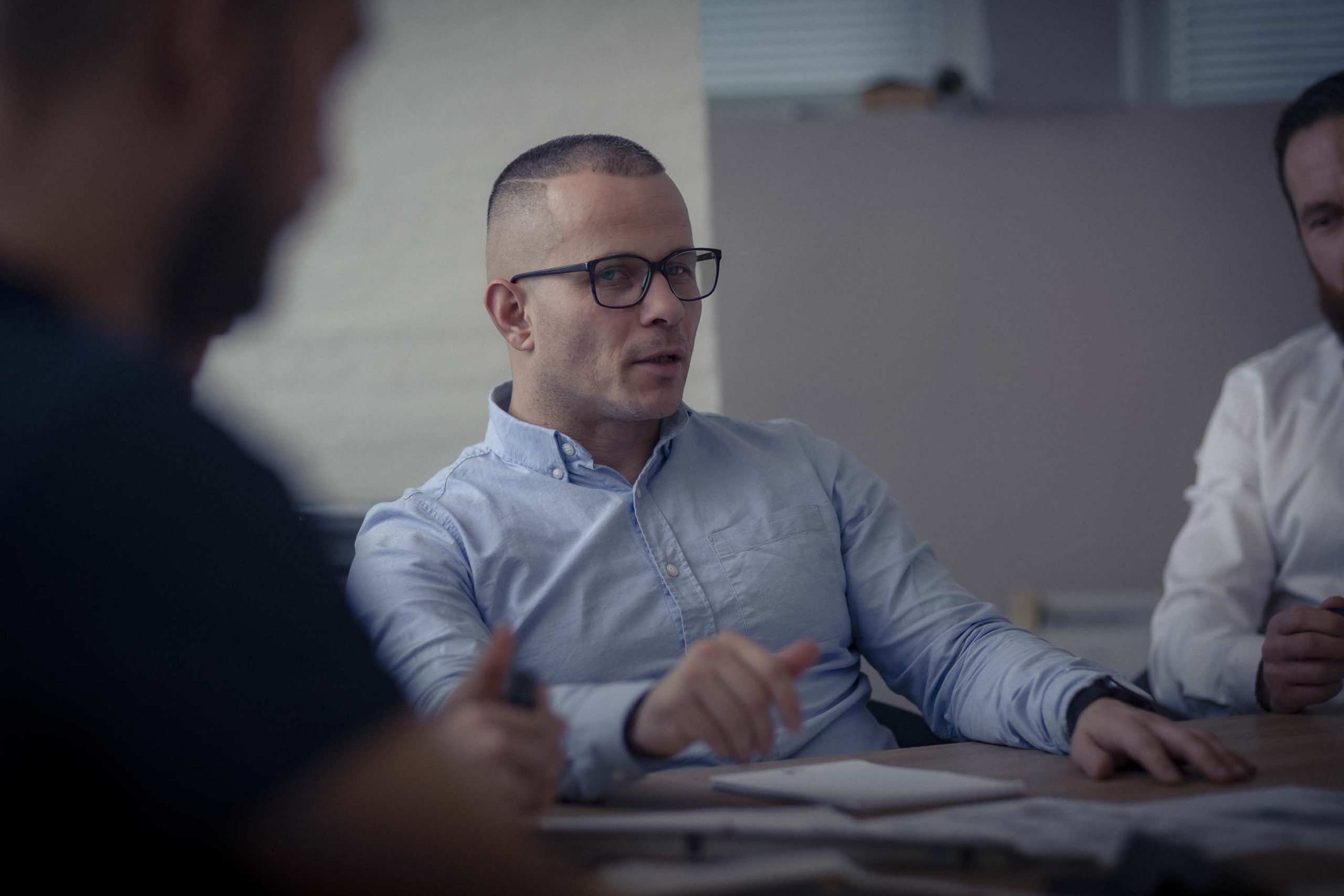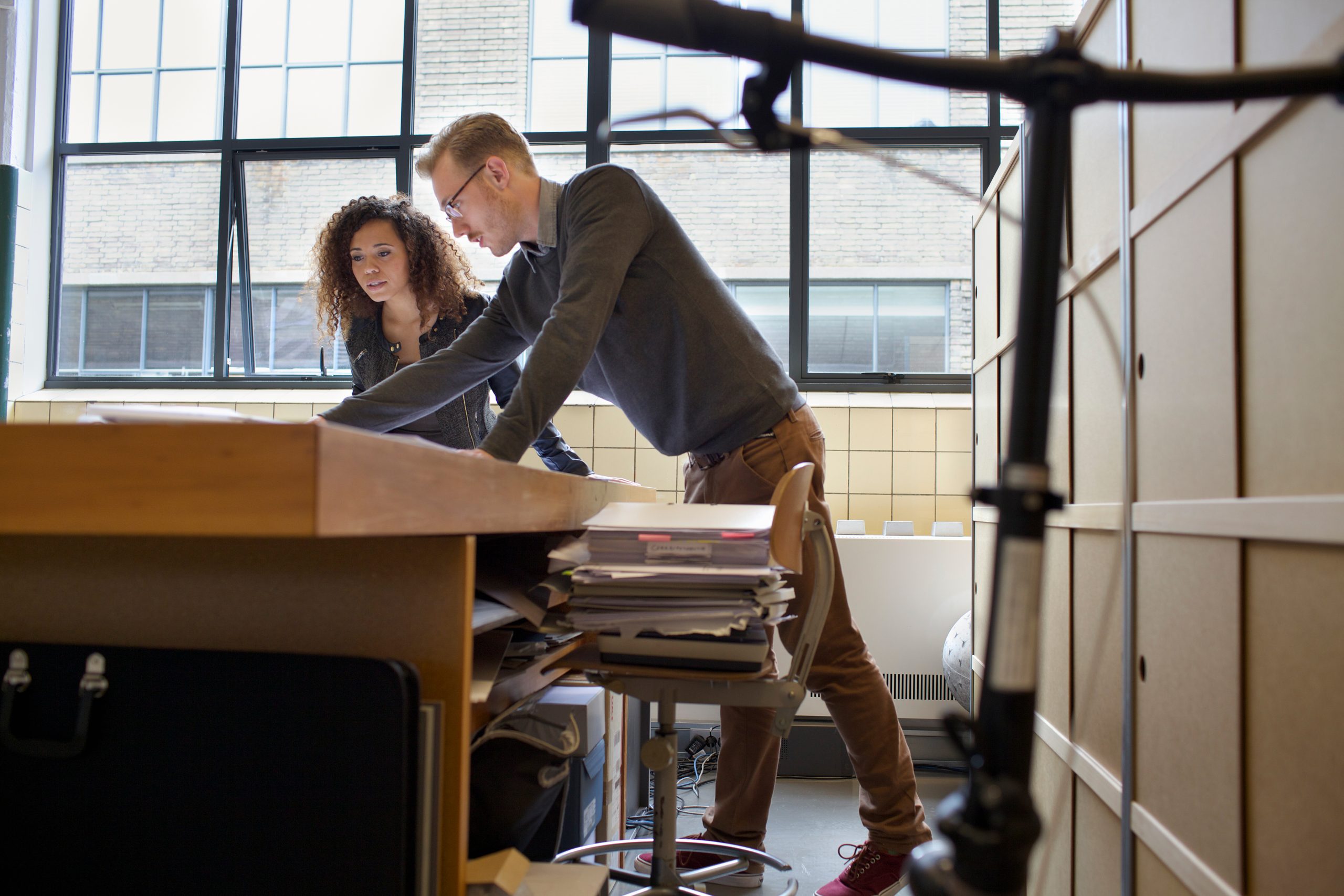 This process is based on a reconstruction. Using contemporary tools such as 3D scans and CAD systems, reverse engineering allows an existing product or design to be reverse engineered back to a 3D data capture.
Rapid prototyping is one of the most important core elements of our design and development. Whether "melt layer" processes, multi jet modeling, selective laser sintering, metal coating or stereolithography: At Valta Engineering we offer many years of experience and convert CAD data into objects of the highest quality.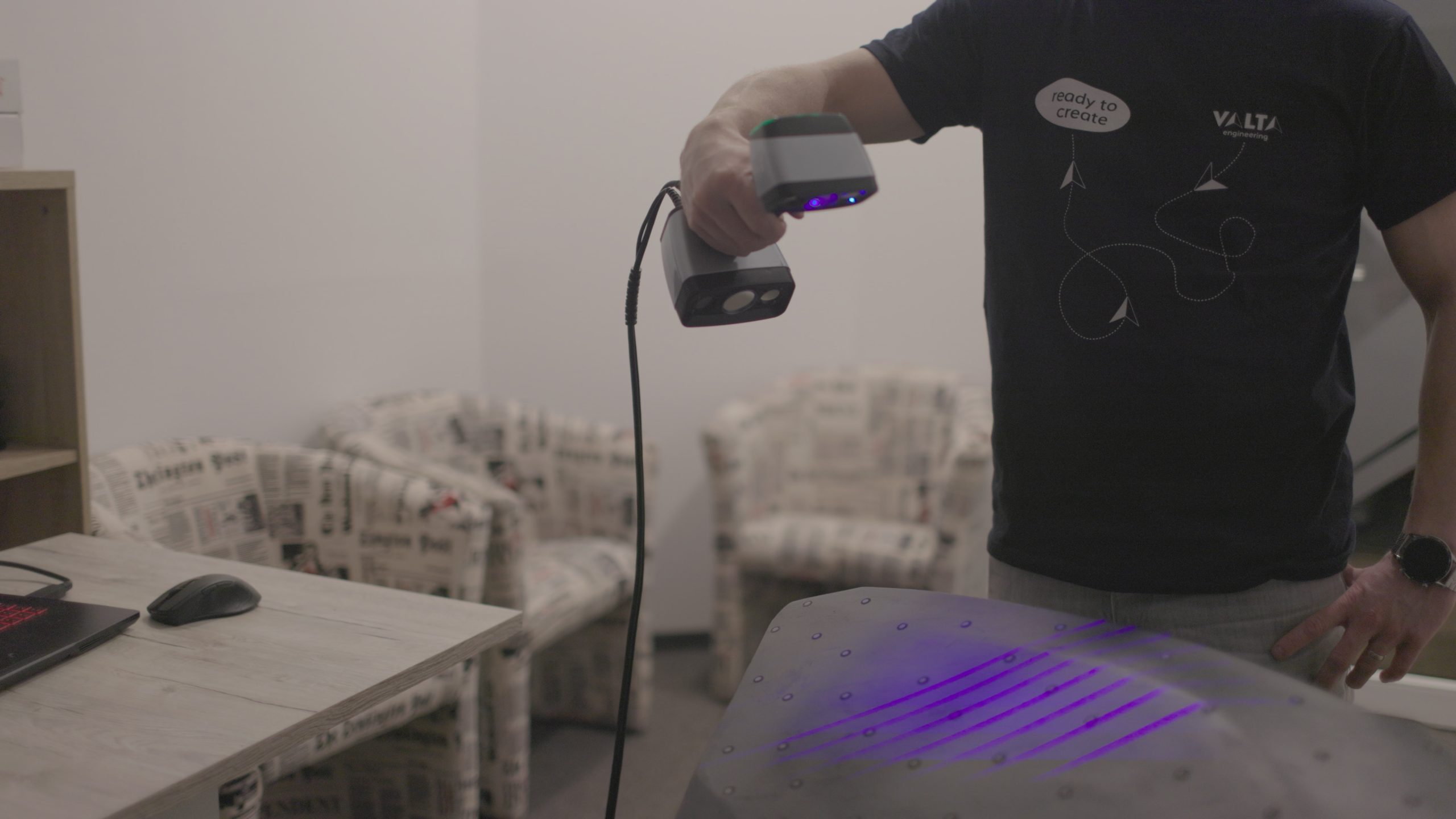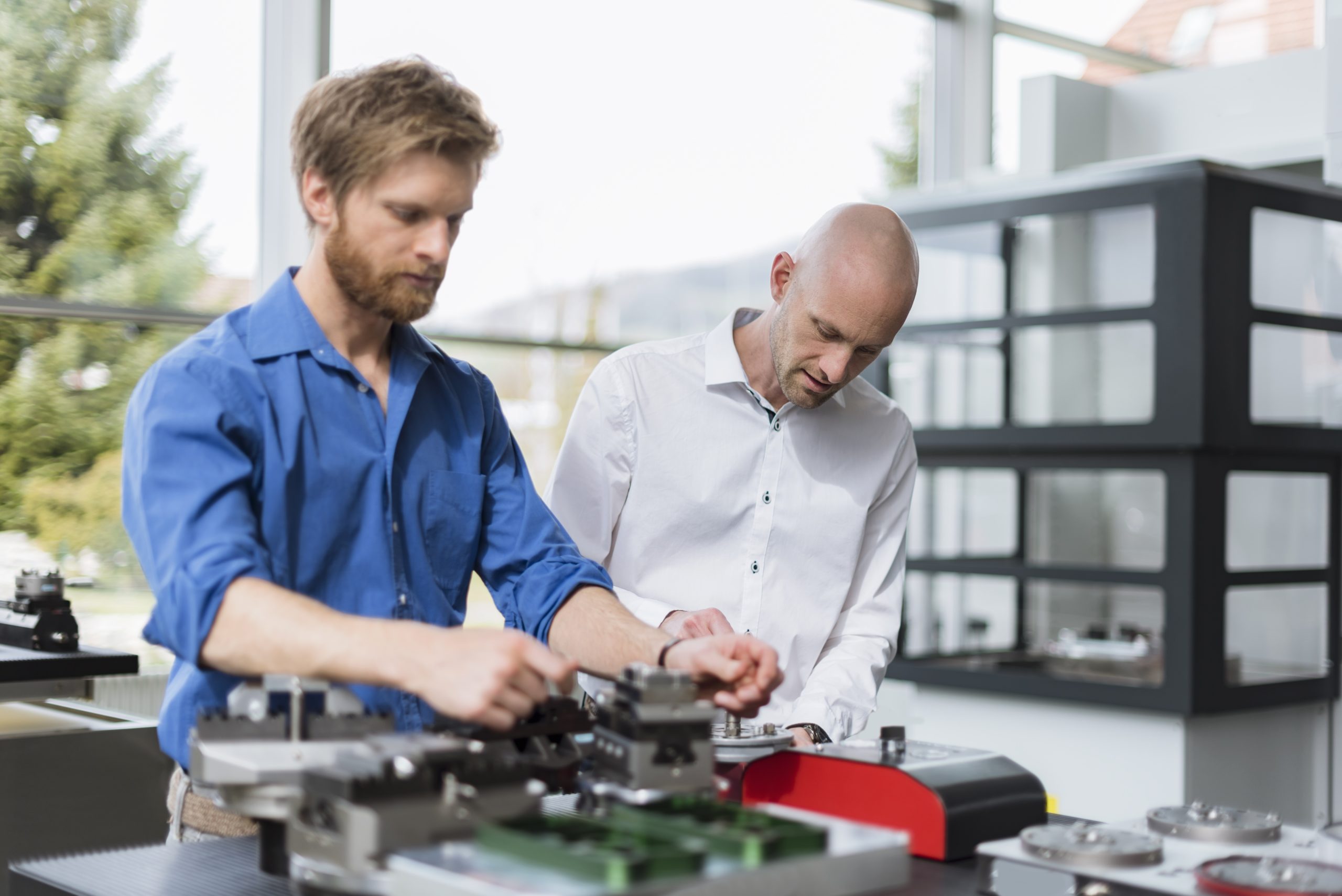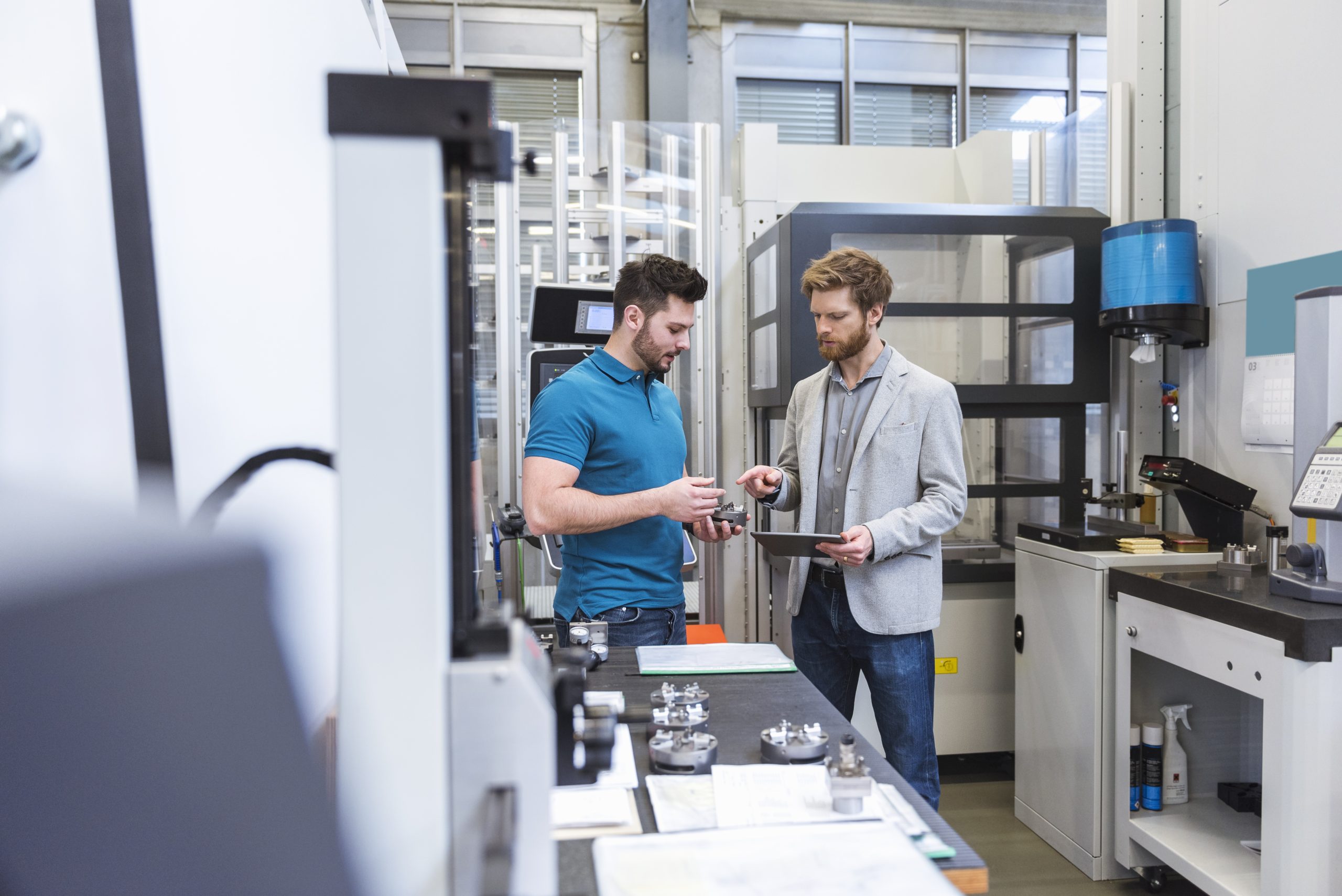 At your request, we will continue our support up to serial production. With our partner companies in Slovakia we are able to offer the production of individual parts and small series. You get everything from a single source, from concept development to series production.
We use our wide range of skills and experience to help our clients achieve the best outcome. Our range of services extends from product planning to series production.
Welcome! Your engineering office for product development.
We think that in today's complex and globalized economy, every company can only ensure its competitiveness through constant innovation and continuous product improvement with understandable and emotional product language. The ever shorter product cycles present companies with the challenge of using their capacities optimally. For the efficient use of resources, it is essential to design product development and manufacturing processes economically.
We combine inspiration, experience and opportunities offered by a connected and open world. Northern Europe is an inspiration for simplicity, practicality and purity of expression. German corporations gave us the opportunity to know the functional processes and methods. Slovakia offers us hardworking and creative people close to the integrated production ecosystem.
Thank you for the opportunity to gain experience, apply talents and creativity while working on inspiring projects of leading innovative companies.
The ISO 9001 quality certificate is one of the most well-known and most widely used ISO standards of Slovak companies. This standard focuses primarily on the management of the quality management system of all activities and processes in the given organization. The standard helps connect the business plan with the day-to-day management of the company. It is primarily oriented towards customers and consumers, who named it as Quality Certificate.
The standard addresses the entire spectrum of activities from recruitment of workers, protection of personal data, selection of suppliers, internal audits, to the fulfillment of requirements specified in contracts and orders.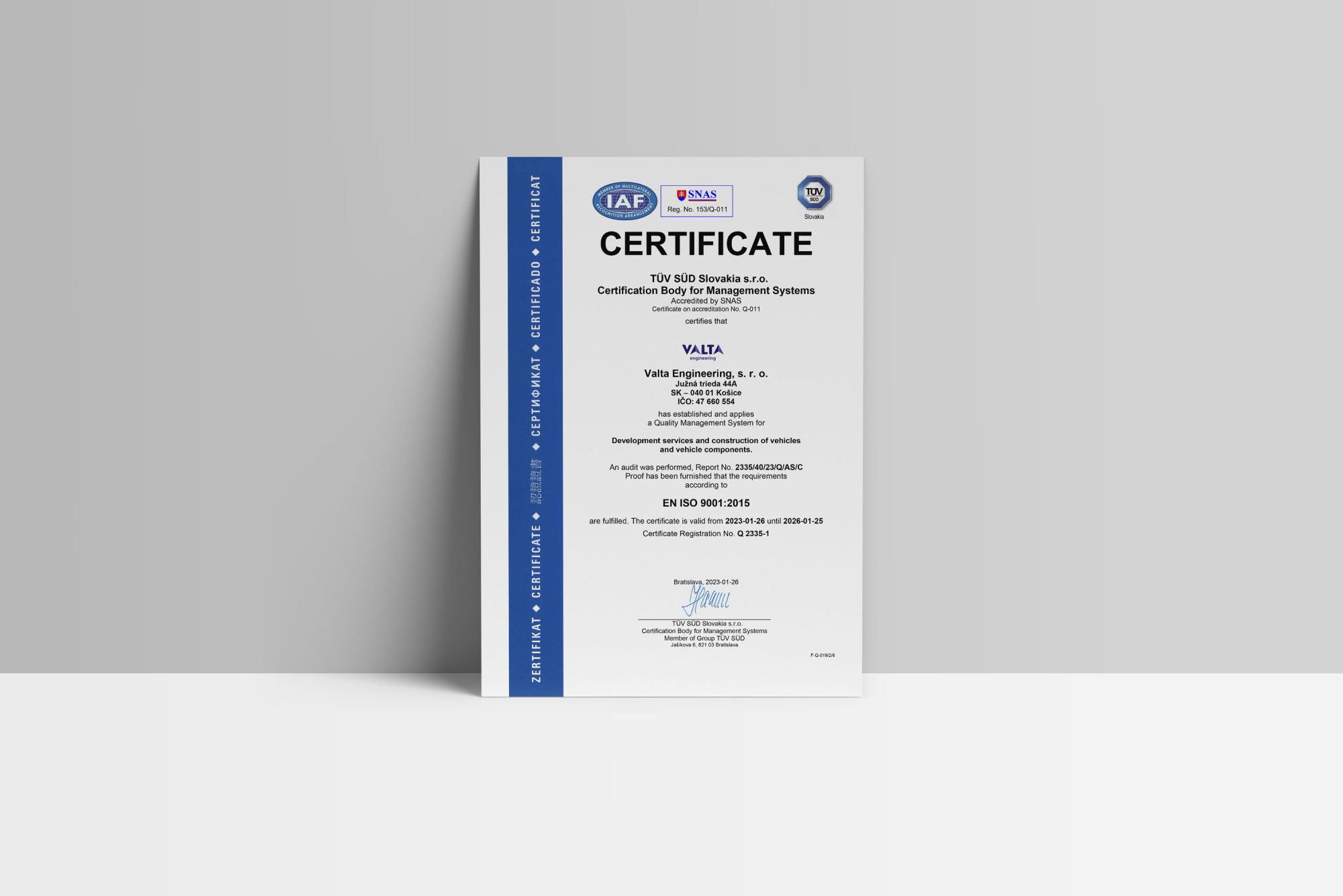 Passion and motivation is what unites us at Valta Engineering. Passion for technology, design and the creation of high-quality products. Whether managers, engineers or designers – we employ creative people to shape the future together. Be part of a young, fast-growing company.
We appreciate your time. That's why we offer you the opportunity to contact team members who have all the necessary competencies. Do not hesitate to contact us.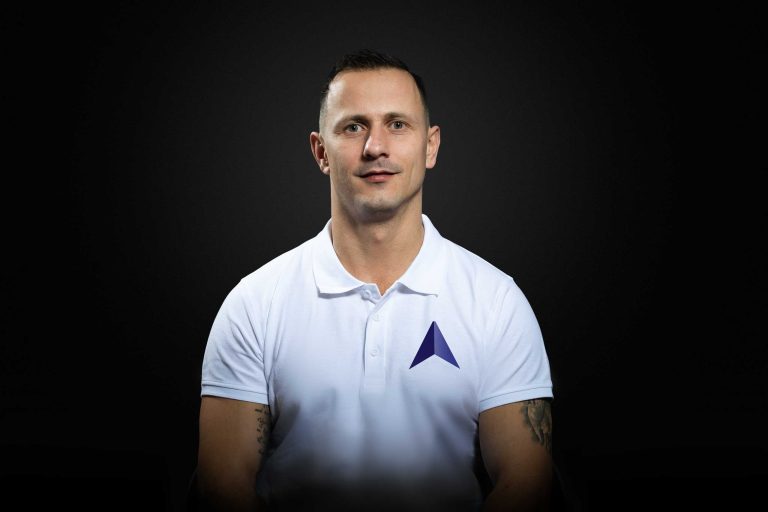 CAD, Visualization, Rendering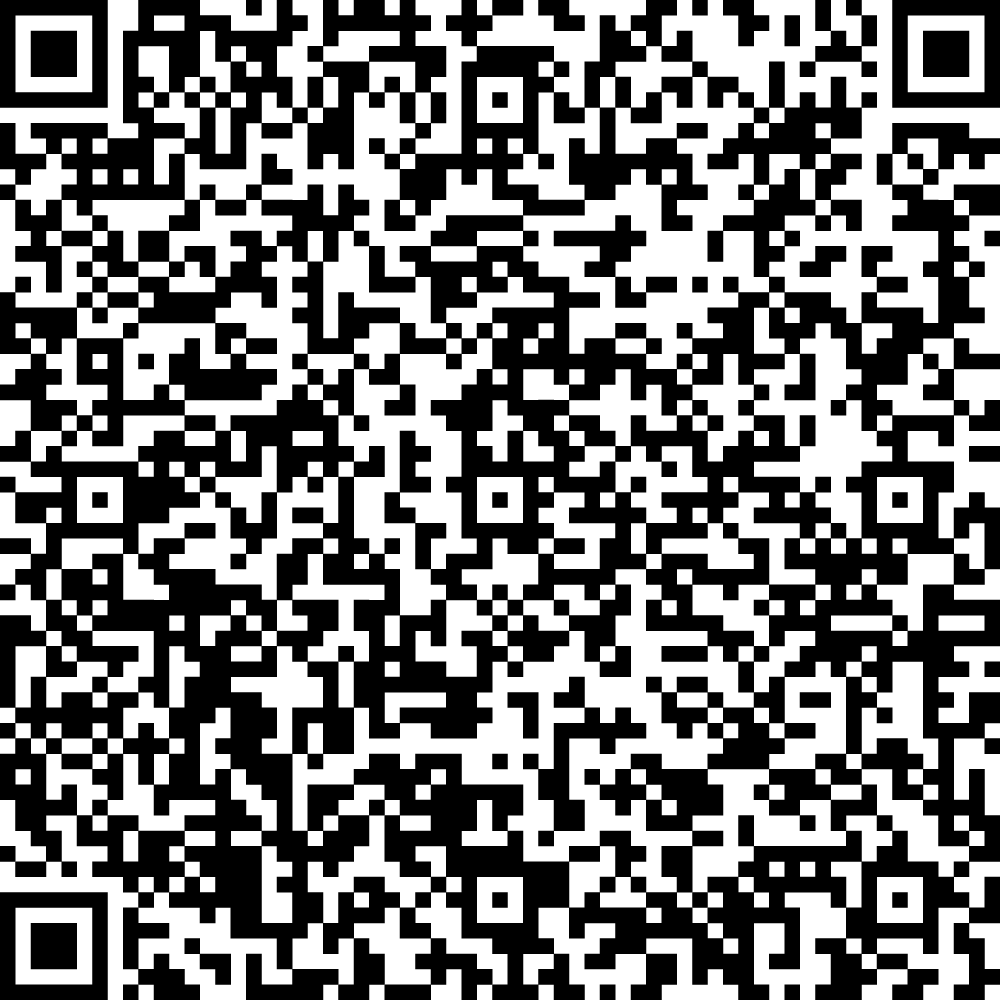 If you have questions of a general nature, you can also direct them to the address of the first contact. Just send a message through our form. We will answer you in a short time.
Get a regular supply of current information about what's going on in our company. Follow our new projects, company events and news in the industry of industrial design. Choose your preferred method and join the VALTA community.
The company headquarters of Valta Engineering s.r.o. is in Kosice (Slovakia). With an additional office in Munich we are expanding our presence on the German market. For further questions and information we are at your disposal at any time
Valta Engineering s.r.o.
Južná trieda 44A,
SK-04001 Košice, Slovakia
ValtaEngineering GmbH
An der Tuchbleiche 4
DE-81927 München, Germany